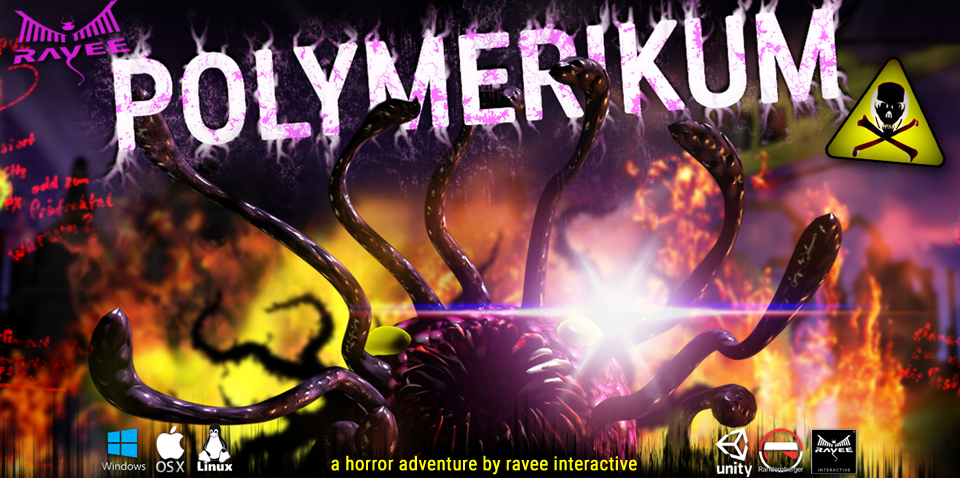 Polymerikum
Some Patches and Improvements
---
I patched and changed a few things, that were not exactly functioning like i wanted it. Also changed and added some textures in better quality. Mostly just small fixes, due to perfectionism.
- Replaced a messed up kitchen model.
- Increased the speed of tentacles a bit.
- Added more waste in some "too empty" corners.
- Fixed the "Static-TV-Thing", so the player can turn it off.
- Patched the car control and mouse view (in driving scene)
- Added some 'player help' in the playground.
- Some improvements at the final endboss-puzzle.
Have fun and a nice day 😎
Ravee
Files
polymerikum-windows.zip
323 MB