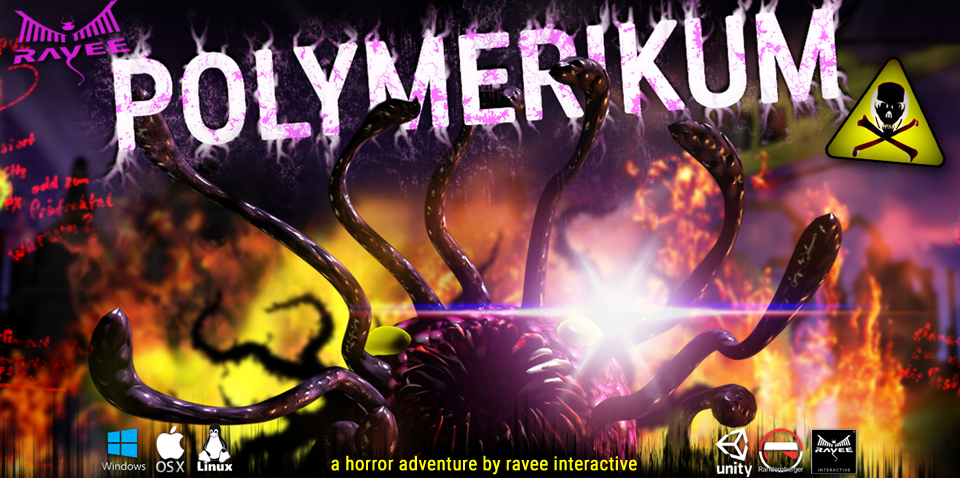 Polymerikum
Polymerikum for LinuxGamers
---
Linux Universal - Unity compiled Package x86/64
x64 recommended, please try 64bit version first. Package contains both versions.
The last few days i was trying to reanimate one of my linux-computers without success. I got the game to run in a VM but with bad performance due to virtual GPU memory limitations. I usually don't share bad tested versions. But with that, i need your help.
If you're a linux user, it would be nice if you could test it and then contact me via Discord Ravee_Interactive -hashtag 7467 or support-email and tell me if it worked and which distribution you use. Also getting some PC-specs to that is helpful. Thank you for your patience.
Have a nice day,
Ravee
Files
polymerikum-linux.zip
335 MB